Universal shaver by Liberex
A fast and comfortable shave that doesn't require any additional tools? With Liberex it is possible! The 2-in-1 electric shaver will allow you to easily get rid of unwanted hair from both the face and the whole body, thanks to its double-sided blade. The 6,500 RPM motor ensures great efficiency and the detachable head is easy to clean under water. The trimmer is powered by a single AA battery, which provides up to 1-3 hours of continuous use.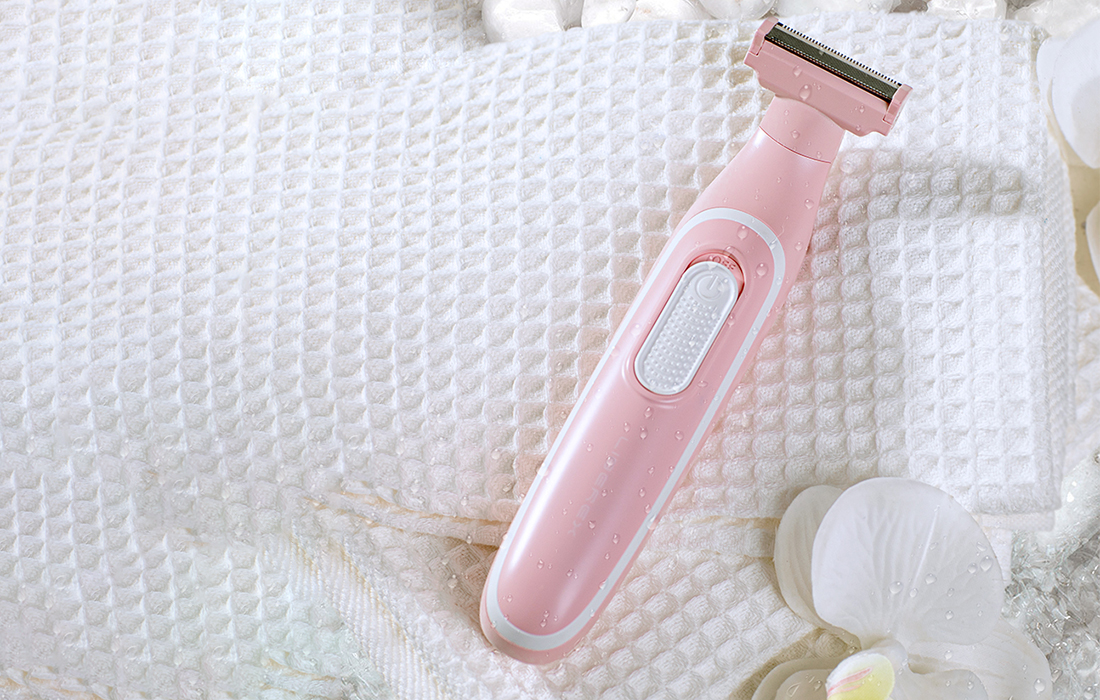 Guarantees a precise full-body shave
The device is suitable for many applications – you can successfully use it to shave your legs, face or hands, among others. The hypoallergenic blades do not irritate your skin and combined with the powerful motor ensure efficient trimming. They can handle even the most stubborn hair without a problem. The cutting head of the device is double-sided – you can use one side for shaving your face, and the other for other parts of your body.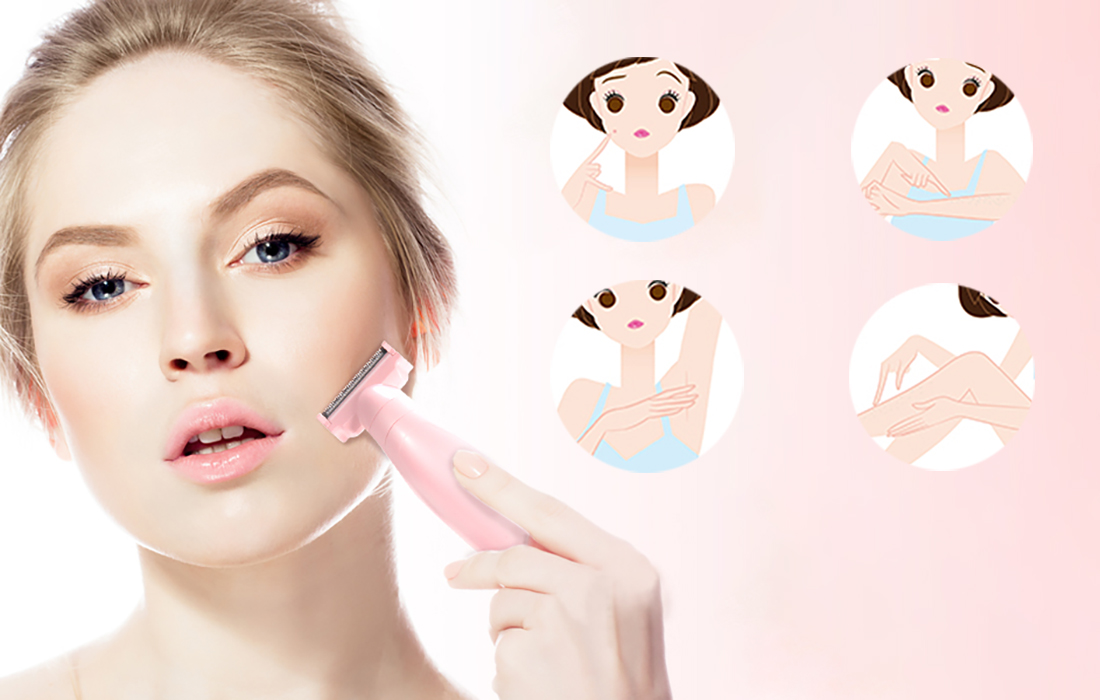 One battery – up to 3 hours of operation
The shaver is cordless for unparalleled comfort. The short cord will not limit your freedom. One AA battery is enough to power the device. It provides an operating time of up to 60-180 minutes. So you do not have to replace it too often!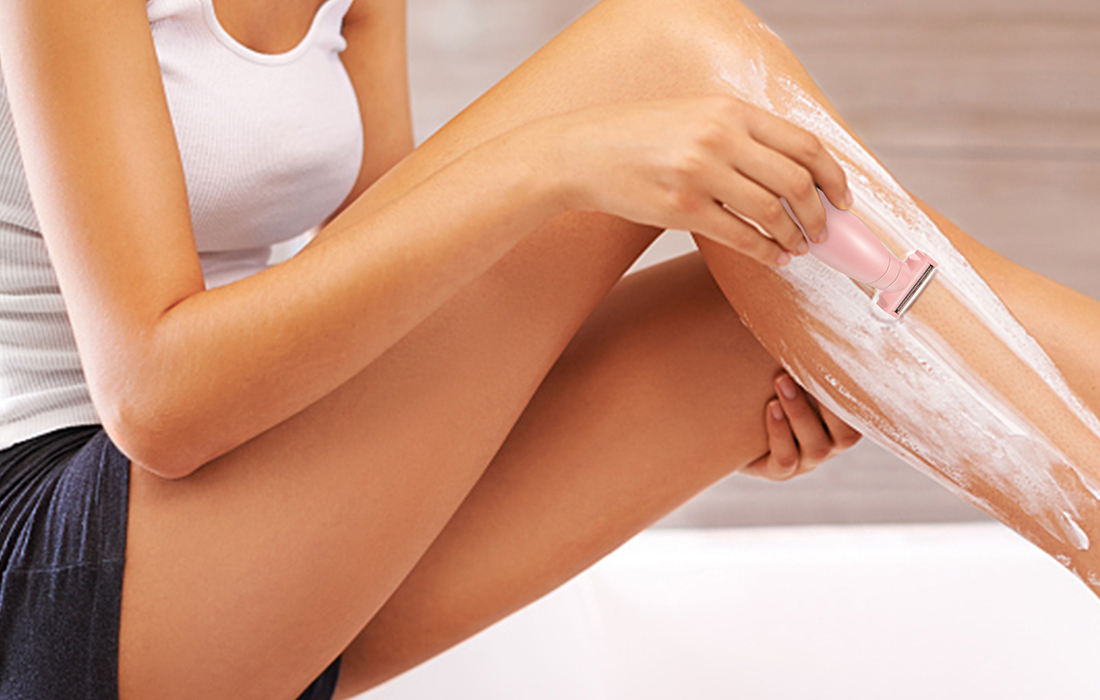 You can easily clean it
You can easily keep the device clean and take care of your shaving hygiene. The cutting head can be easily disassembled and then cleaned under running water. Once it's dry, it's ready to go again! By cleaning it after each use, you will make sure it will serve you perfectly for a long time, while avoiding irritation and skin problems.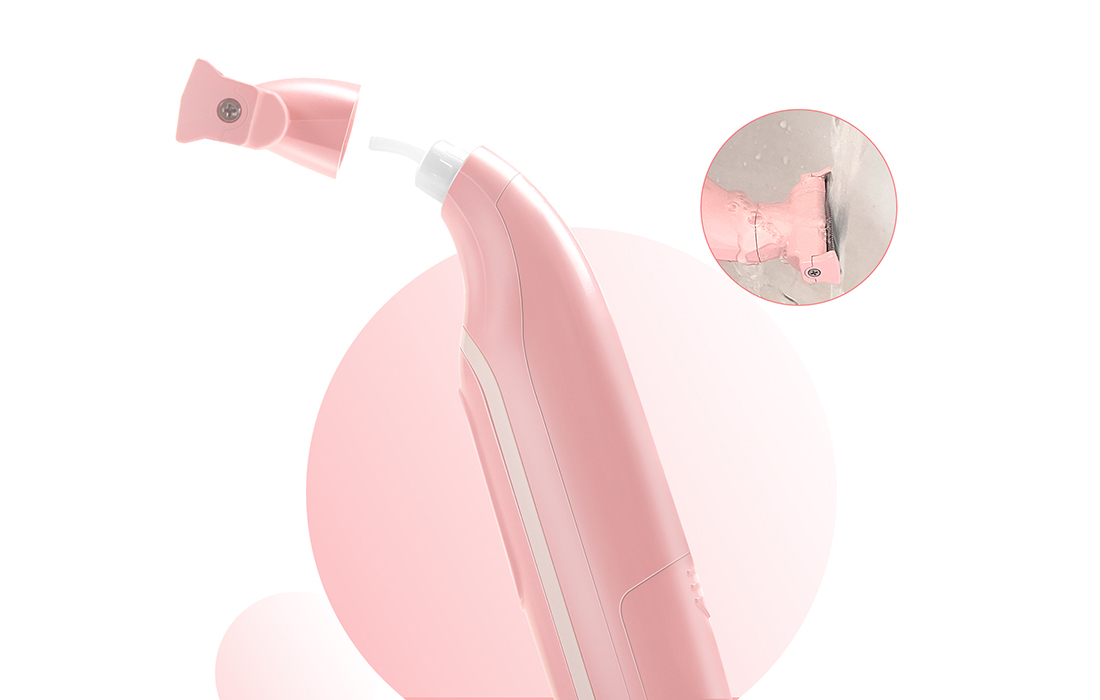 Designed specifically for you
The Liberex brand shaver is also a modern, yet ergonomic design. It fits fantastically in your hand, is extremely comfortable to use and light – it weighs only 80g. So you can easily use it not only at home but also, for example, on vacation – it will not weigh down your luggage. Streamlined shape and beautiful, pastel pink color give it a unique, stylish character.