Yunmai S Smart Scale
Bringing together excellent workmanship, sleek design, accurate measurements and the ability to track changes at all times, the Yunmai S smart scale will help you manage your health. Yunmai S syncs your stats with the Yunmai app, where you can see 10 basic measurements on graphs, including weight, BMI, body fat, protein muscle mass and body water levels. It uses 4 high precision weight sensors to provide the most reliable measurements.
Style, minimalism and elegance
Style, modern design with a hidden LED display that elegantly lights up when you step on the scale are the definite advantages of the Yunmai Scale S. With a surface made of unbreakable, thin and hardened acrylic glass used in the automotive industry, the scale is durable and impact resistant despite its delicate design.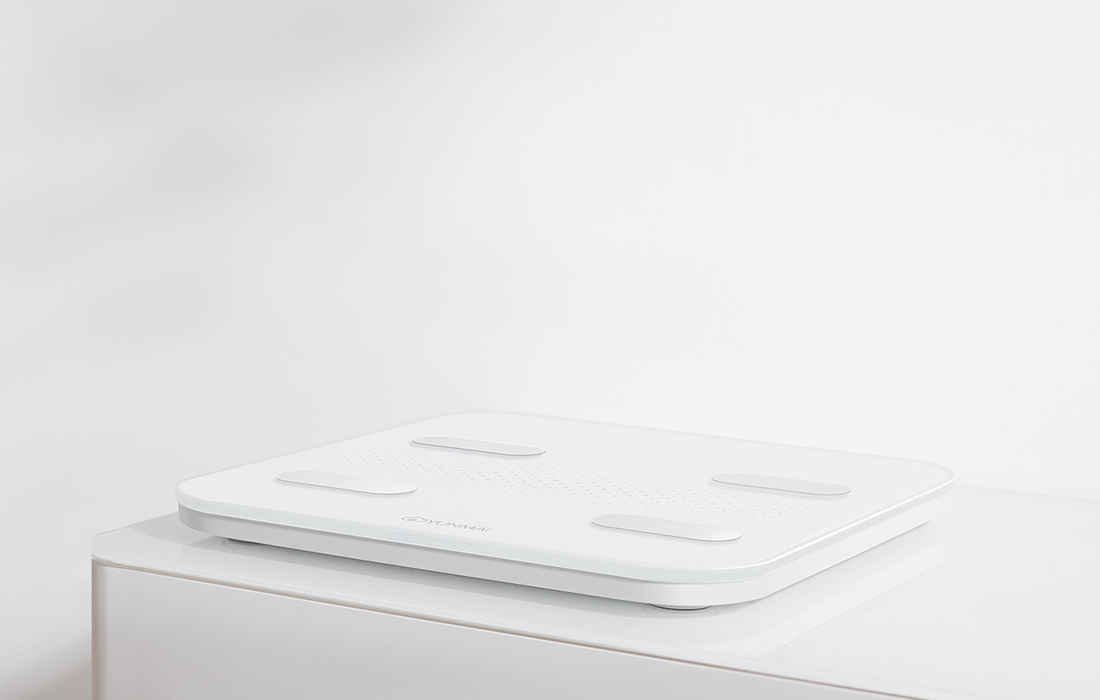 Automatic offline data synchronization:
With automatic offline sync technology, you can weigh yourself at any time with or without your phone. Your body analysis data is synchronized with the free Yunmai app when the scale and phone are connected.
Larger area
Weight sensing can be done without carrying a cell phone. Yunmai S can intelligently identify individual family members(up to 10 people). When the next Bluetooth connection is used for weighing, the historical data will be automatically synchronized with the palm of your hand and uploaded to the cloud for permanent storage, recording the results all the time. Experience the changes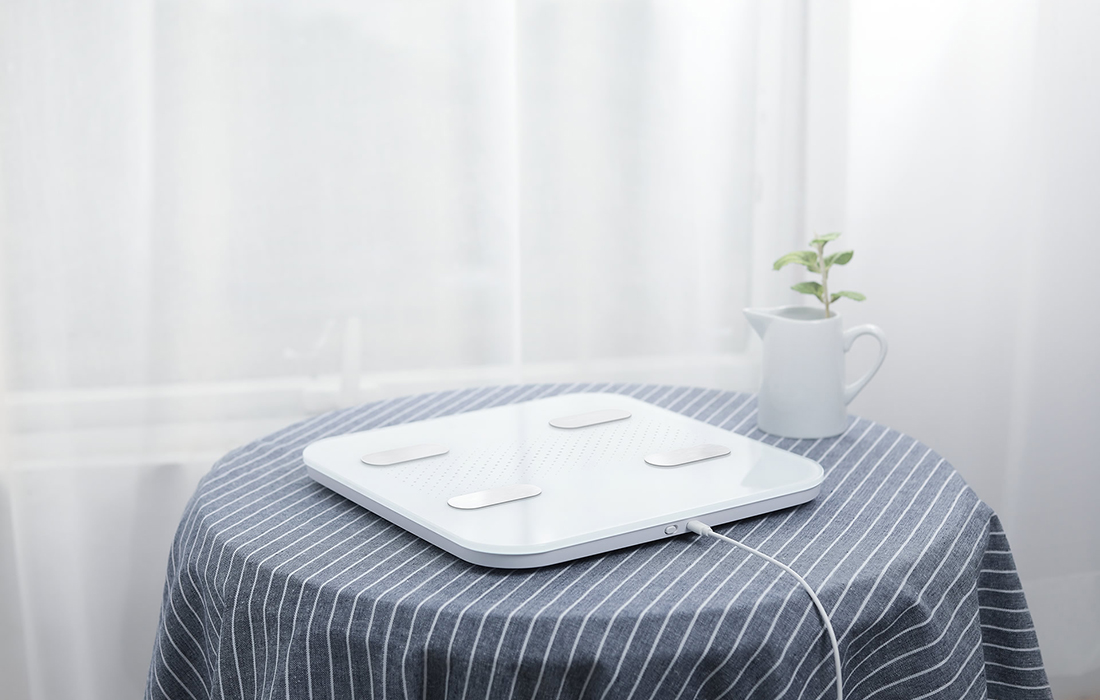 App compatible scale
Synchronizes with Fitbit, Apple Health, Google Fit and Samsung Health. The scale sends information about your status to your phone, so you can track your progress and get tips for better results. Connection is via Bluetooth 4.0.
Energy freedom
Yunmai S uses a high-performance 1000 mAh lithium-polymer battery with an international standard micro USB interface. Charge it to full in two hours and enjoy up to 180 days of scale use.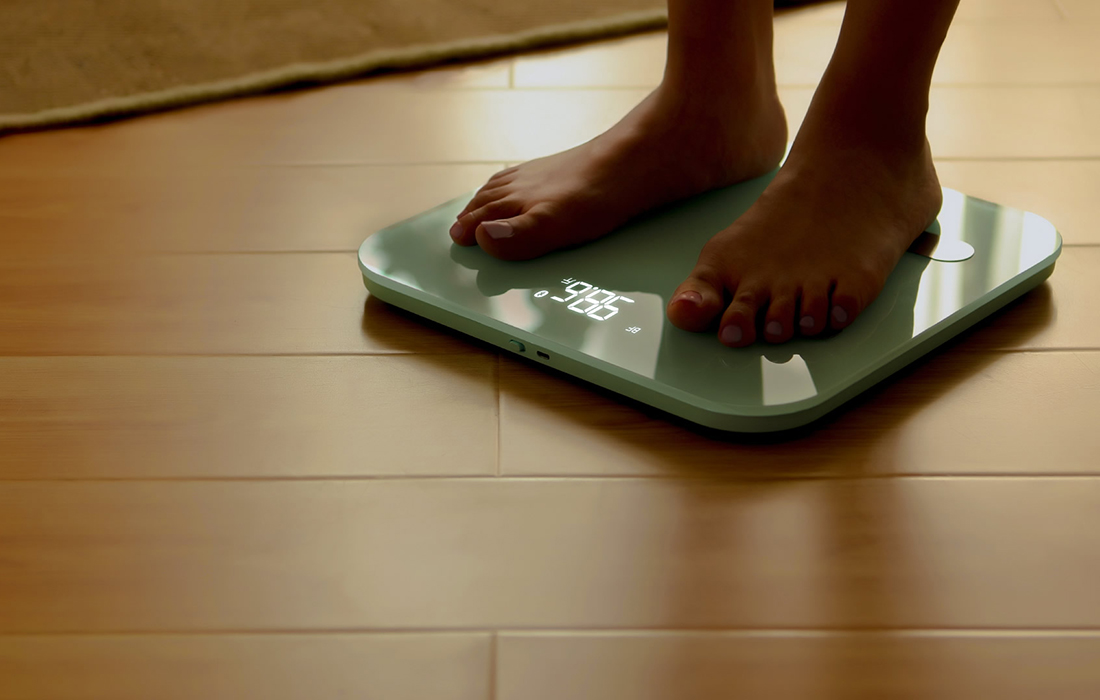 Dedicated application.
Download the app to your smartphone and record every change in real time. Track the changes in your body, compare them with others and bring a touch of competitiveness to your weight loss exercises.