The Blitzwolf BW-HL1 Pro smartwatch
The BW-HL1 Pro has everything you'd expect from a smartwatch. An intuitive 1.54″ touchscreen display, IP68 water resistance, and a long battery life of up to 20 days in standby mode. The proposed sports modes will allow you to optimally plan each workout, and thanks to the sleep or heart rate monitoring functions, you will take better care of your health. The smartwatch gives you a number of other options – you can use it to set the alarm clock, play music and check the weather forecast.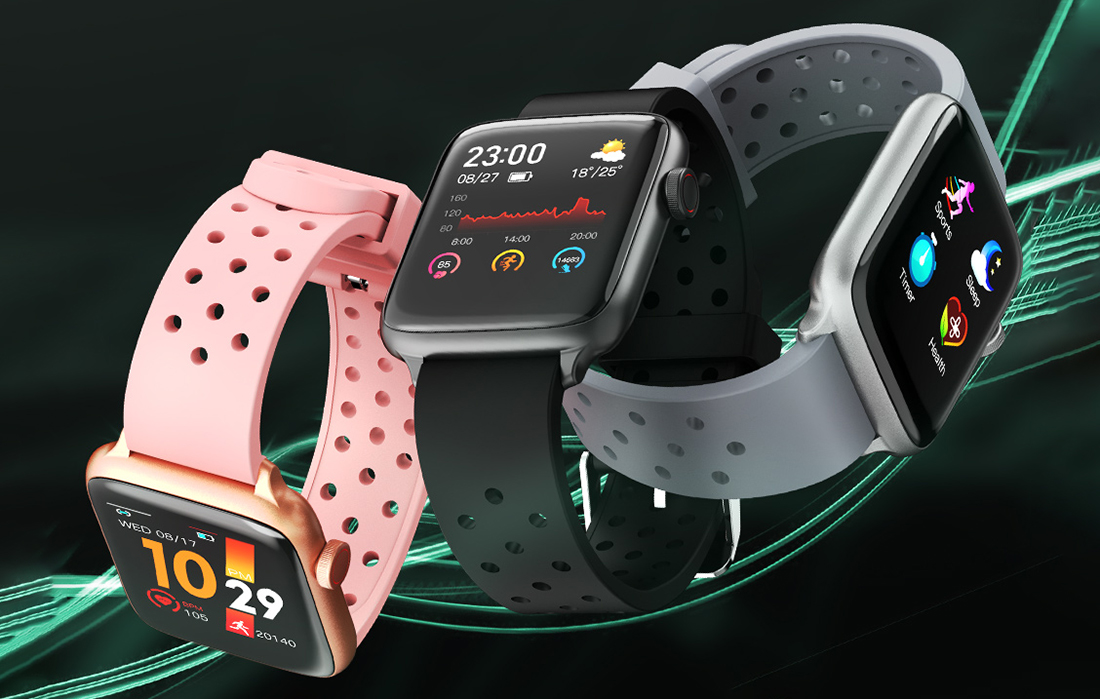 Convenient, easy-to-read display
The smartwatch's large 240×240 dpi HD touchscreen display provides unparalleled comfort and ease of use. The BW-HL1 Pro's screen features improved sensitivity, making it instantly responsive to your every touch. This means you get fast and convenient access to all functions of the device. What's more, you can adjust its brightness, select the backlight duration, and wake it up with a gentle tilt. There are also 2 menu styles available – choose the one that suits you better.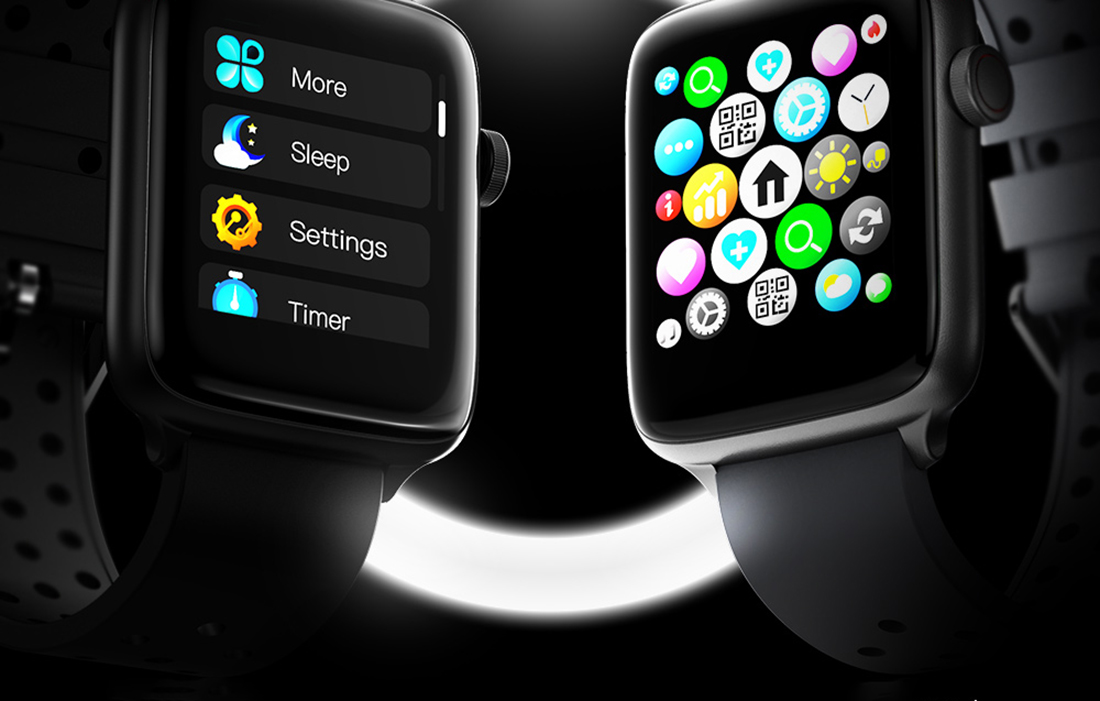 Impressively long runtime
The device's long-lasting battery and smart chip ensure its long runtime. With normal use of the smartwatch, it is about 7-10 days on a single charge. In standby mode, the BW-HL1 Pro lasts up to 20 days! Charging the device is not too time consuming – it only takes 2-3 hours. So little is needed to enjoy its functionality for a long time.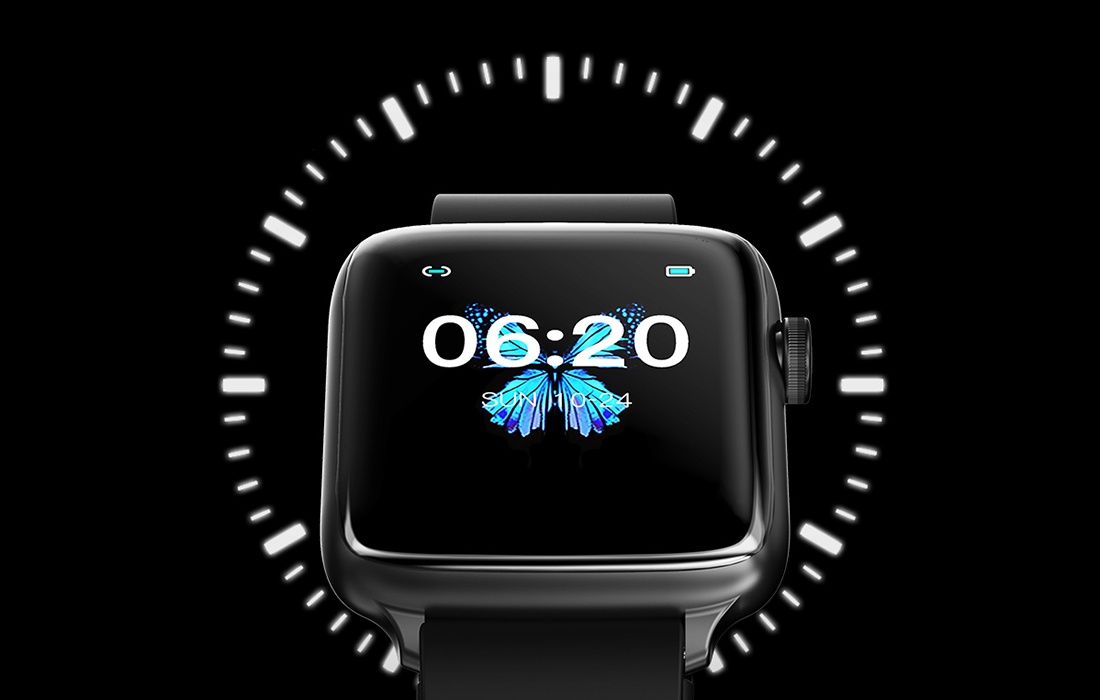 Don't be afraid to splash it
The smartwatch features an IP68 water resistance rating. This means that you can freely use it on a daily basis. You don't have to take it off your wrist when it's raining, washing your hands, taking a bath, or even when you're swimming. The device is waterproof to a depth of 1 meter. However, keep in mind that it should not be in water for more than 50 minutes to avoid damaging it. Also, do not use it while diving or taking a hot bath.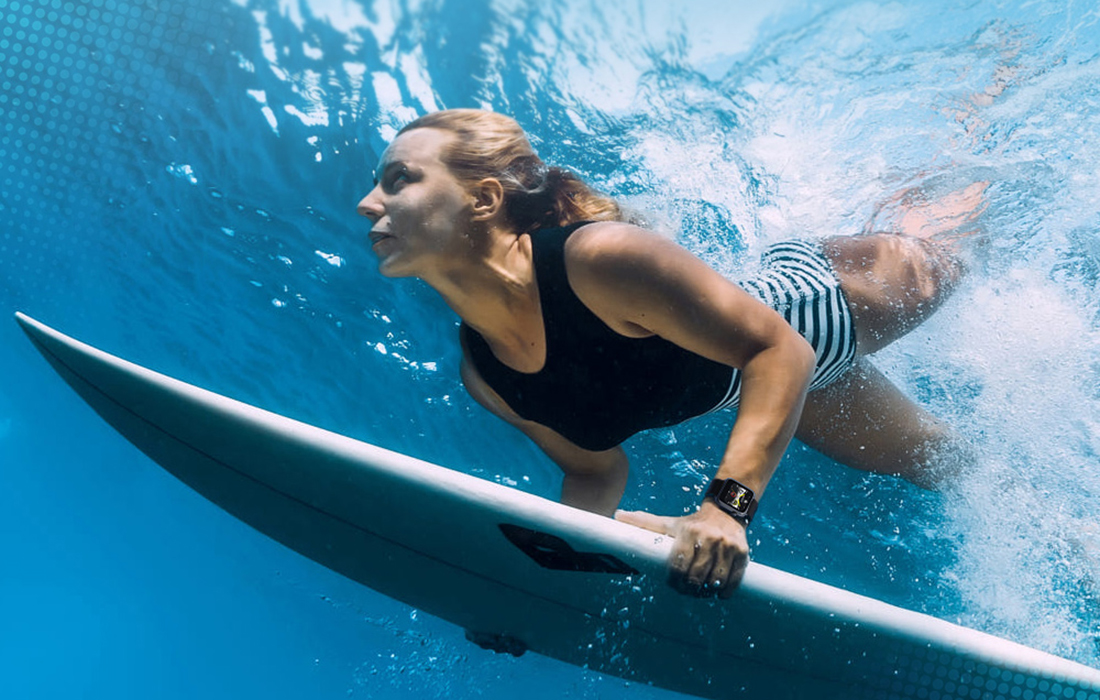 Exercise effectively and safely
With the Blitzwolf you can optimize your workouts and check your progress in real time. The smartwatch offers several sports modes, such as walking, running or cycling, for example. It also measures the distance traveled, as well as counts steps and calories burned. All this will help you plan effective and safe exercises, monitor your progress and take proper care of your fitness.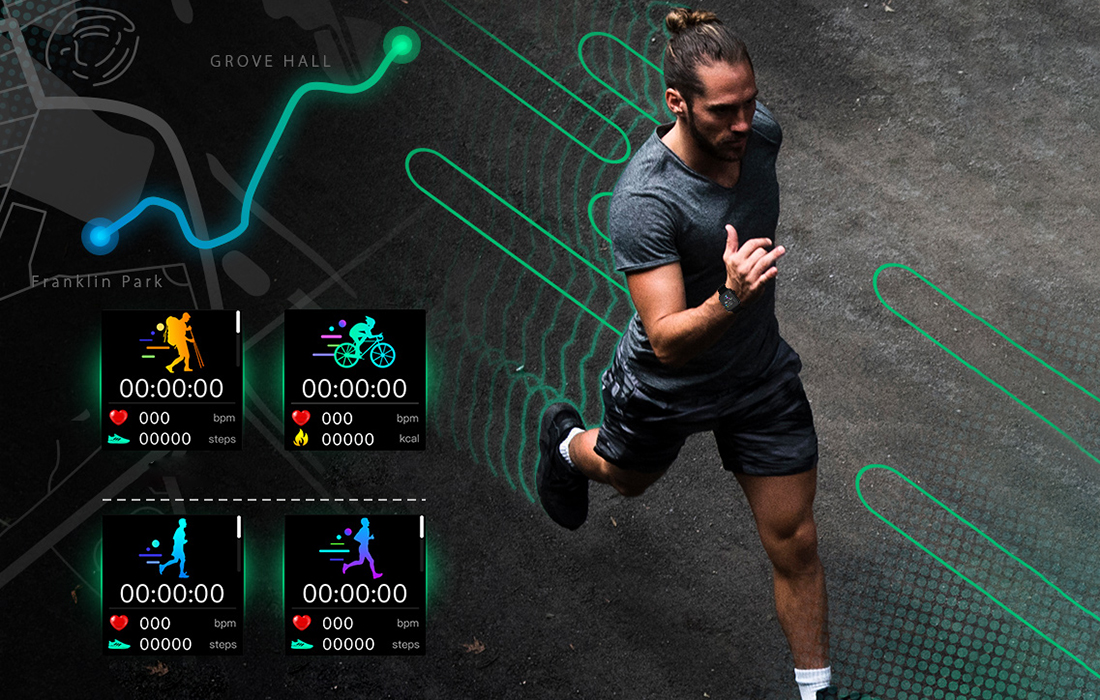 Caring for your health
The device is equipped with an optical sensor, which combined with an advanced algorithm, allows you to precisely measure your heart rate 24 hours a day. The BW-HL1 Pro also measures blood pressure and blood oxygen level. Take advantage of these functions and track the data you collect so you can immediately learn about any alarming changes and respond accordingly.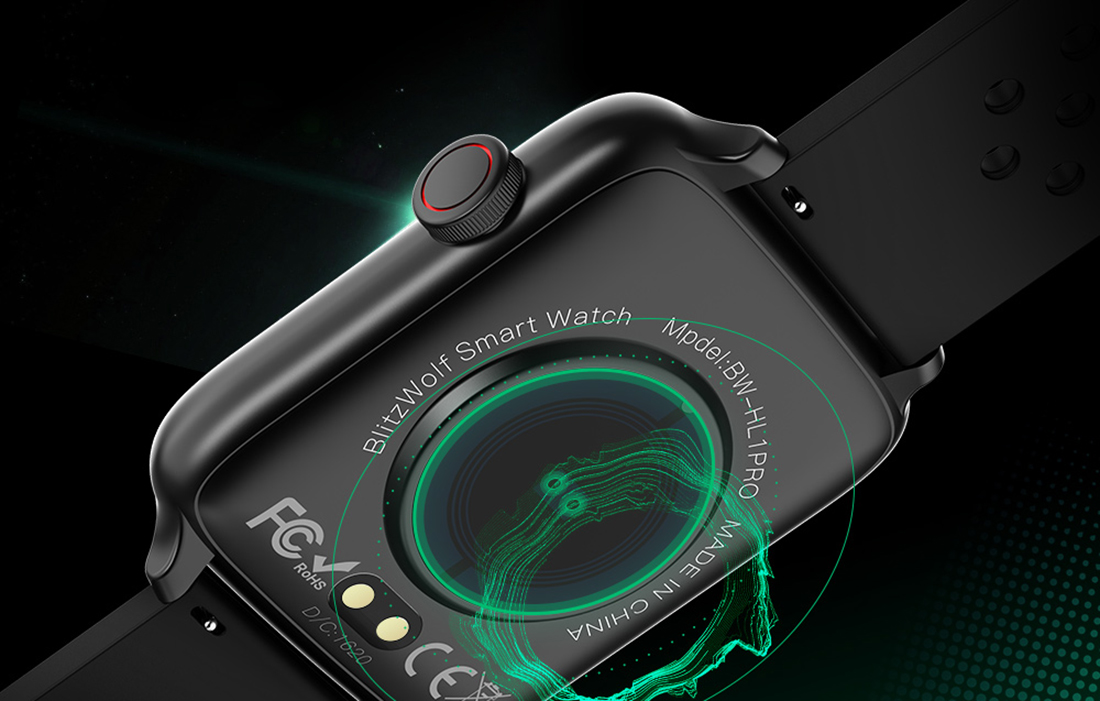 The most important information always at your fingertips
The BW-HL1 Pro is also your reliable personal assistant. It will notify you of incoming phone calls and messages, so you'll never miss a thing. You can also check the weather forecast, set the timer, locate your smartphone, and even play music. What's more, the sleep monitoring feature will help you take care of a better quality of your rest.