Colmi P8 Plus smartwatch
The Colmi P8 Plus smartwatch is an extremely successful combination of smart features and modern design. The 1.69″ color display guarantees simple and convenient operation of the device, while a number of sports modes, heart rate measurement and sleep monitoring will allow you to effectively take care of your fitness. The product will surprise you with its long working time – with normal daily use it can work even 5-7 days on a single charge!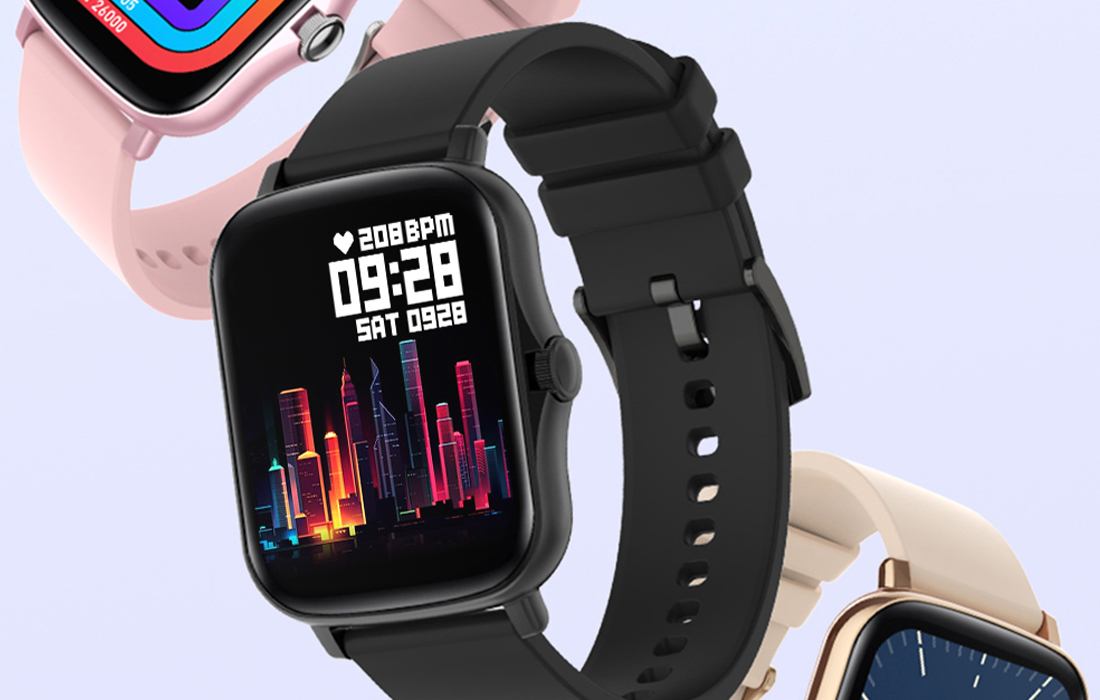 Configurable HD display
The large HD screen provides a beautiful, crystal-clear image. High contrast and a wide range of colors make it not only readable, but also incredibly stylish. What's more, you can customize its appearance to your liking – choose one of the available designs and enjoy a fantastic, colorful display!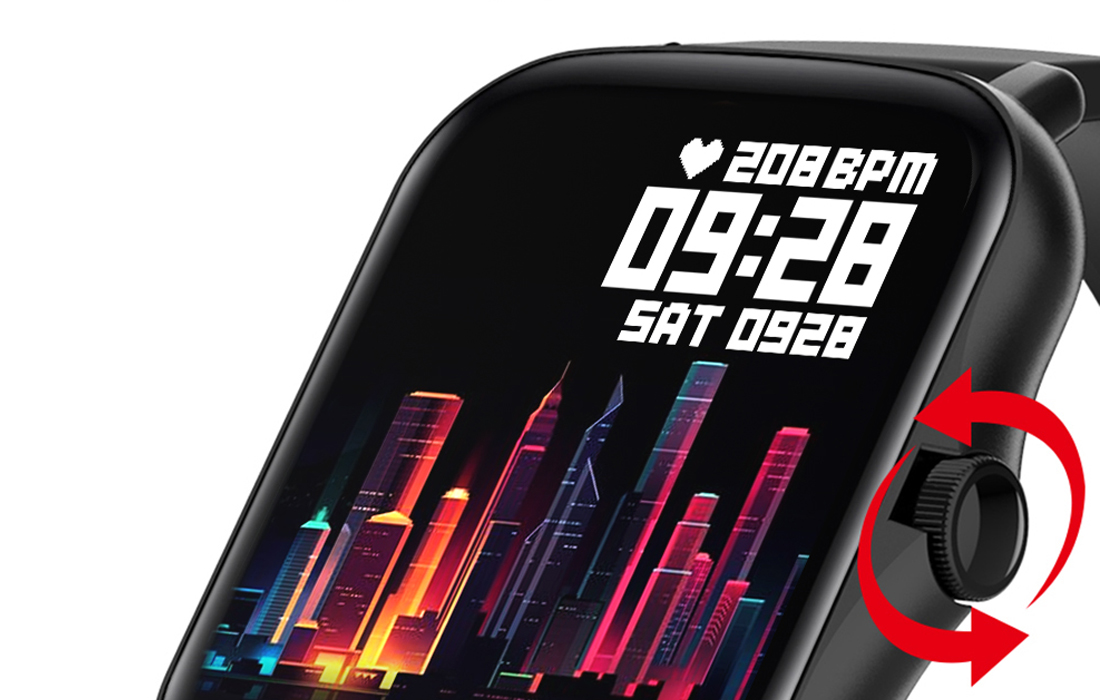 Continuous heart rate measurement
The smartwatch is equipped with an optical heart rate sensor to monitor your heart rate 24 hours a day. The device measures your pulse both when you are exercising and when you are resting. It provides you with detailed information that can be crucial to your health.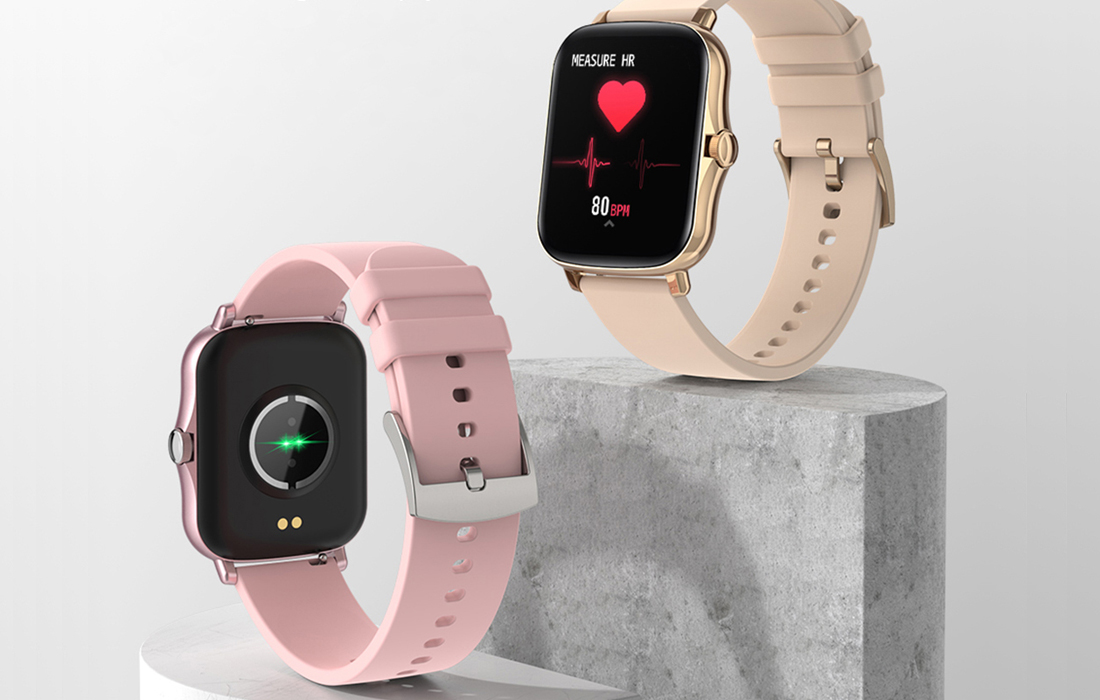 Sleep soundly
Want to get more sleep? Take advantage of the sleep monitoring feature that the Colmi P8 Plus offers. The smartwatch recognizes the different phases of your night's rest, records relevant data and generates professional reports. This allows you to get to know your body better and learn how your biological clock works. You will also gain the ability to check what affects the quality of your sleep and what bad habits you should eliminate.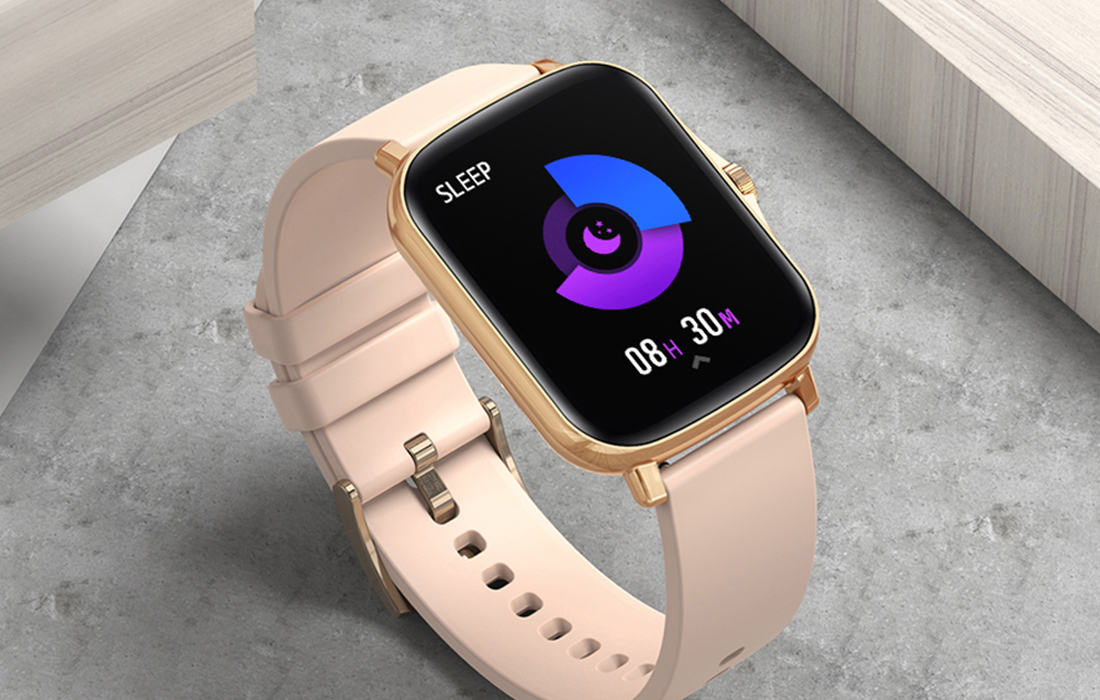 Helps you plan an effective and safe workout
Colmi P8 Plus is also your personal trainer. The device offers several sports modes, such as running, cycling, swimming or basketball, for example. Using them, you will gain access to a number of useful information related to the distance traveled or the number of calories burned, among others. Thanks to it you will be able to plan your next workout even better, increase its efficiency and learn how much progress you are making.
Conveniently read messages
When you pair the Colmi P8 Plus with your smartphone, you'll gain quick and convenient access to all your important information. The device informs you in real time about incoming phone calls, messages and notifications. It is compatible with applications such as Facebook, WhatsApp or Twitter, for example. By using the Colmi smartwatch, you can be sure not to miss any important information.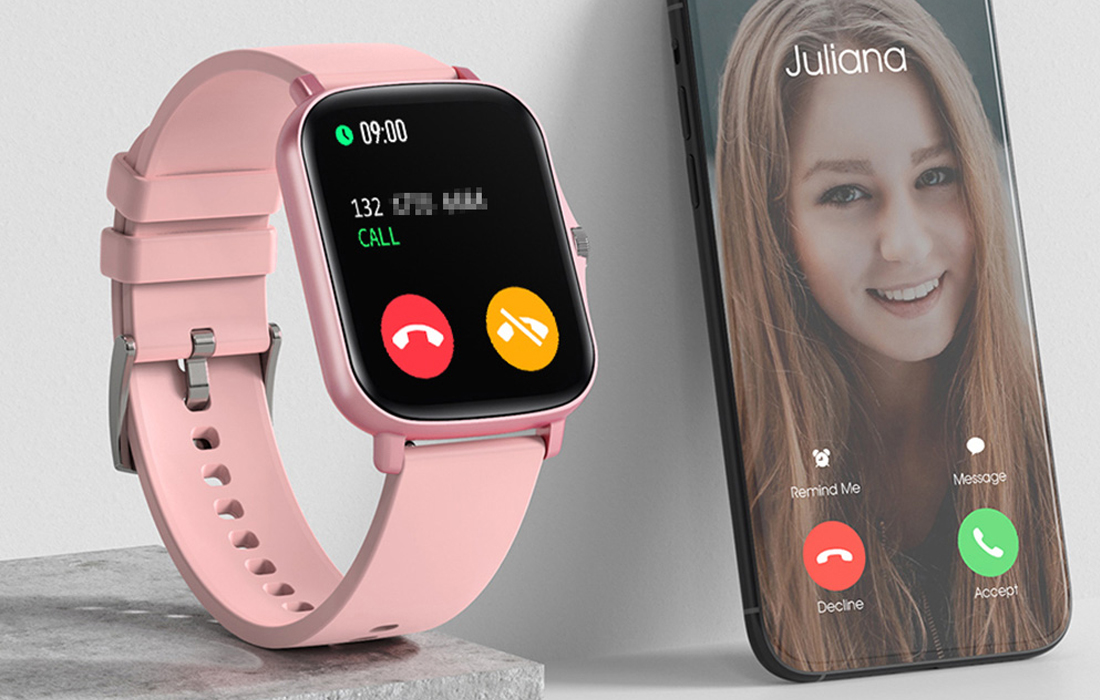 Efficient battery
The P8 Plus has a built-in 190 mAh battery, which is responsible for its impressively long battery life. In standby mode, the smartwatch can run for up to 20 days on a single charge. On the other hand, if you use it as standard, you only need to charge it once every 5-7 days. With Colmi you don't have to worry about cumbersome and inefficient daily charging.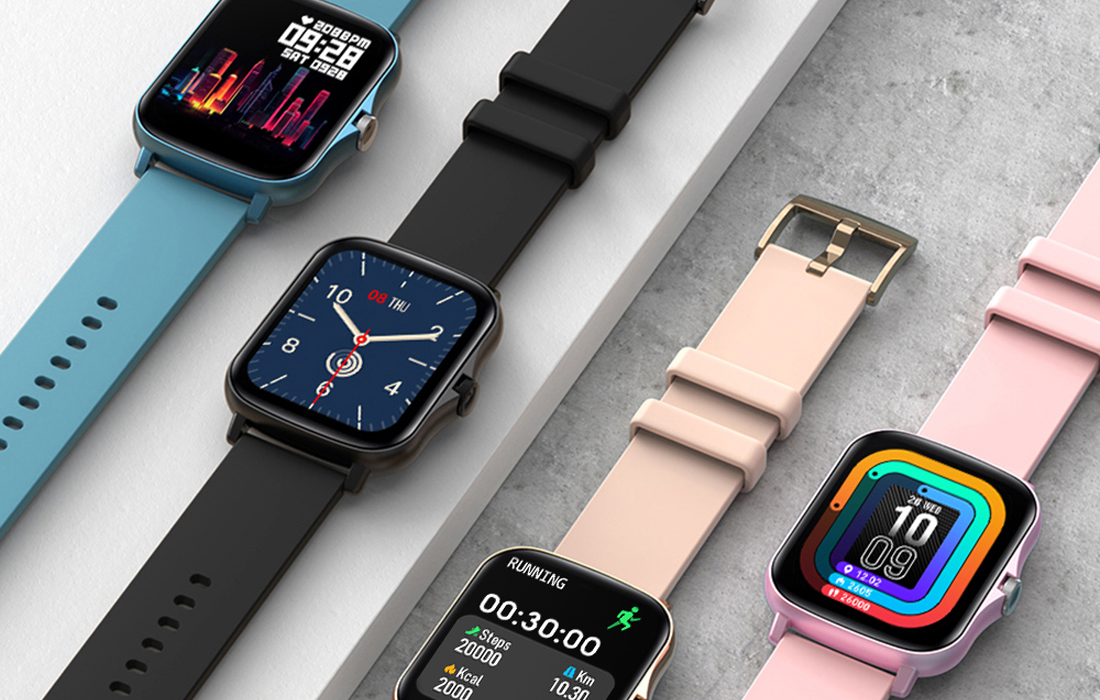 Designed for your convenience
The smartwatch not only looks fantastic, but is also incredibly practical. Lightweight and comfortable – you can wear it for as long as you want without worrying about discomfort. It is also equipped with a practical dial. What is more, the device has an IP67 water resistance rating. This means you don't have to take it off when it's raining, washing your hands or going for a workout. The Colmi P8 Plus is safe from accidental splashes and sweat.